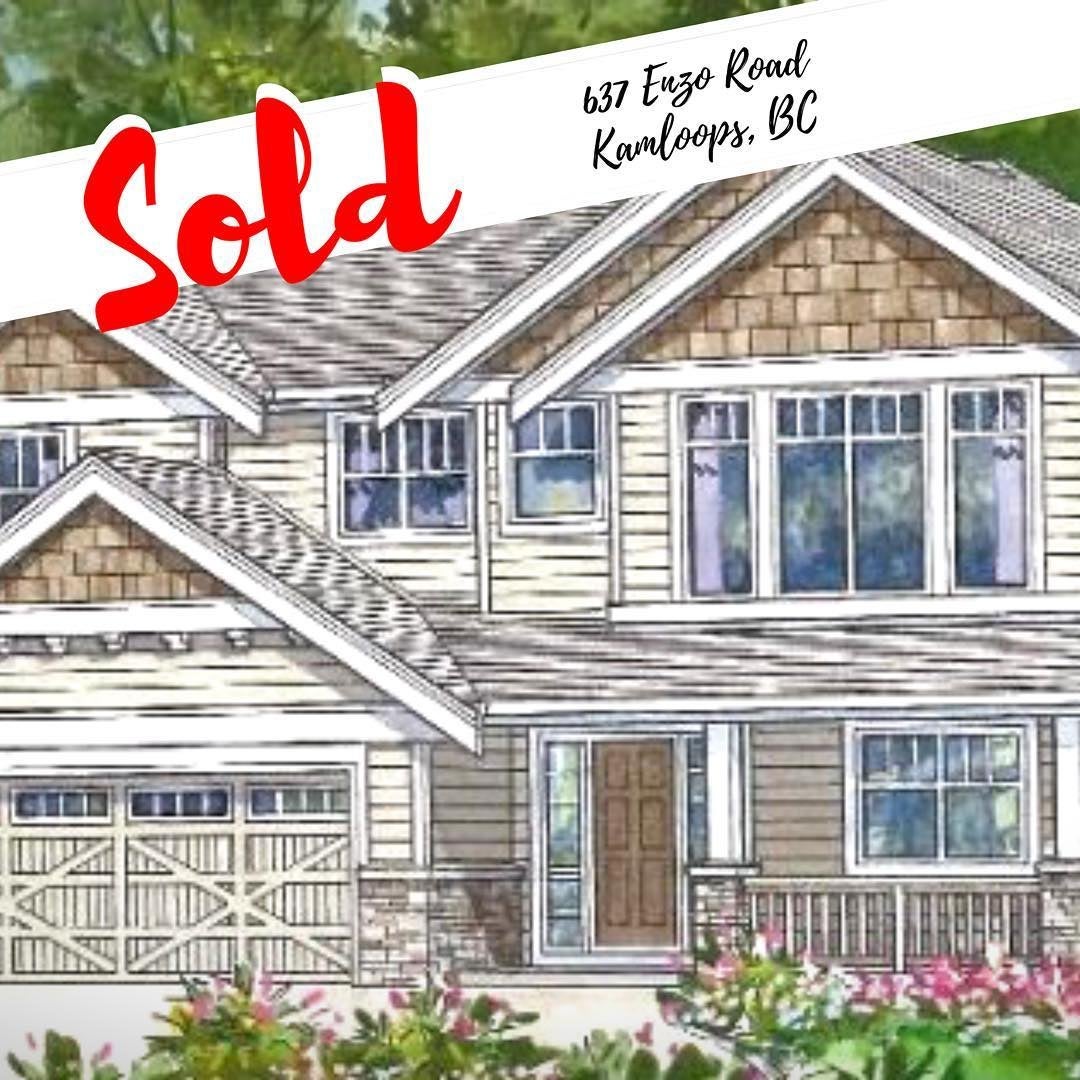 #SOLD
#KAMLOOPSNATE
 There is nothing like selling your old house in Langley to buy something larger and brand new for over $200,000 less!!!!
•••
When this type of move is possible, it's no wonder so many buyers are making the move to Kamloops.
•••
I am so excited to have helped an extremely awesome family make the transition to this wonderful big-town/little-city.